Chemineau: renowned expertise supporting innovation
LEVERAGE OUR KNOW-HOW TO TACKLE YOUR INDUSTRIAL AND INNOVATION CHALLENGES
Laboratoires Chemineau specialises in manufacturing and development outsourcing for pharmaceuticals, family health products and hygiene care in liquid, semi-solid, spray and aerosol formats.
We have particular expertise in :
innovative and complex galenics, emulsions, solutions and suspensions at micro or nanometric scale
highly active substances
"no-contamination" filling of preservative-free sprays
formulation using natural actives
all sprays and aerosols (propellant gas, bag-on-valve, DME, etc.)
We help clients secure and optimise production, undertake Innovation projects and further CSR initiatives.
As a renowned development partner, we have a strong R&D team to lead and carry out your development and innovation projects: medicines, medical devices, cosmetics, dietary supplements, biocides.
We believe that industry must always be responsible.
One that puts Humans, Safety and the Environment centre stage.
Chemineau: your trusted CDMO
Laboratoires Chemineau is a leading European CDMO producing and developing liquids, semi-solids, sprays and aerosols.
5%
OF TURNOVER GOES INTO R&D INVESTMENT
92%
OF LICENSED PRODUCTS
HAVE A SUSTAINABLE IMPACT
OUR SUSTAINABILITY COMMITMENTS
Putting Humans, Health, Safety and the Environment centre stage.
At Laboratoires Chemineau, we believe that Corporate Social Responsibility is a powerful catalyst in our industry and that taking a more sustainable approach is essential to our patients, colleagues and territory.
We were awarded the EcoVadis Gold Medal in 2021 for all our teams' initiatives and commitment in this area.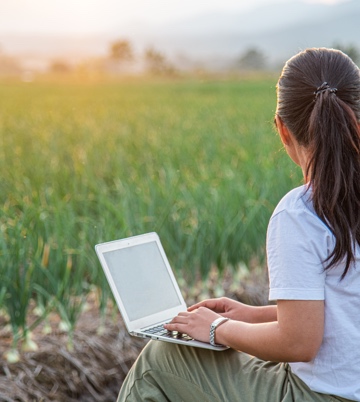 As a key player in pharmaceutical outsourcing, Laboratoires Chemineau works with the biggest names in the pharmaceutical industry, "big pharma", family health laboratories, hygiene players and certain start-ups.
Every client has its own requirements. We adapt and provide solutions in line with each client's challenges and needs
Laboratoires Chemineau provides a full range of CDMO services from development to provision.
We offer full-service and bespoke options for projects at any level of maturity and complexity: production safeguarding, quality compliance, cost and process optimisation, product innovation, complex galenics, clinical batch supply, in-licensing product research, and eco-design.
We have expertise in innovative, complex, immediate-effect, delayed-release, micro-dosed, filmogenic, natural, preservative-free and other galenics.
We support clients with design (formulation, eco-design, sourcing, dual sourcing) and development and transposition (development, analytical checks, method and process development, stability studies, industrial transposition, technology transfer/insourcing).
At Laboratoires Chemineau, we are known for the variety and quantity of our machinery. This means we can meet all your industrial needs across liquid, semi-solid, spray and aerosol formats, no matter your product's status. Laboratoires Chemineau is an expert in highly active substances, ATEX products and no-contamination filling.
We use our skills and know-how to meet your industrialisation needs with industrial batch production, commercial production and bulk manufacturing.
At Laboratoires Chemineau, we have broken down development and production chain barriers so that colleagues understand the entire process and can provide better customer service.
Agility and decision-making
This integrated approach means we are communicative and responsive. We allocate our human resources based on need, meaning deadlines are always met.
QUALITY SYSTEM AND CERTIFICATIONS
Laboratoires Chemineau is licensed as a Pharmaceutical Company Manufacturer/Importer, for medicines and experimental medicines including manufacturing hormone products, and is GMP-certified across different territories for medicines:
Europe (ANSM)
Brazil (ANVISA)
For medical devices, we have the following certifications:
ISO 13485 : 2016 (Europe)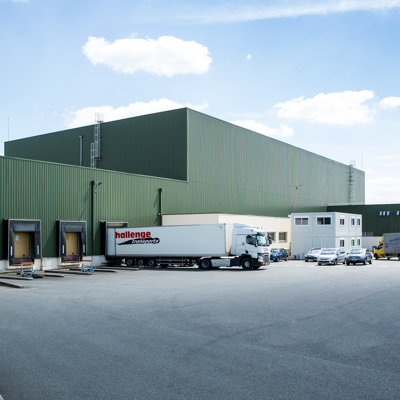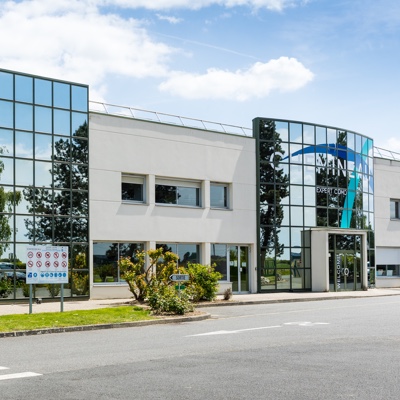 LABORATOIRES CHEMINEAU, AN ANJAC COMPANY
The ANJAC Group partners with beauty brands, wellness brands and health laboratories. It covers all stages from raw materials to finished product. The ANJAC Group partners with beauty brands, wellness brands and health laboratories. It covers all stages from raw materials to finished product. The Group includes 14 complementary expert companies, 22 R&D and production sites in France and Spain (Aircos, Chemineau, Euro Wipes, Feltor, Incara, Innovi, LPEV, Pascual Cosmétiques, Roval Cosmétiques, Shadeline and Sicaf), California (Cosmetix West) and Canada (Apollo and Pillar5).
The Group was created in 2008. It now employs over 3 000 people and has a consolidated turnover of more than 650 million euros.
Putting innovation centre stage with its unique Triple Research system and its plant material expertise, the Group provides clients with bespoke services and turnkey products.