WHY
CHOOSE LABORATOIRES CHEMINEAU
1. The expert CDMO for liquid, semi-solid, spray and aerosol formats
2. Varied and ample machinery
3. Development and regulatory proficiency
4. Solid quality and industrial know-how
5. A trusted partner of various pharmaceutical groups
6. Support focused on innovation and eco-design
7. Easily accessible, an hour from Paris. Made in France
8. Your intellectual property protected
OUR BESPOKE AND FULL-SERVICE OPTIONS
Laboratoires Chemineau provides complete bespoke or full-service CDMO services, acting as a one-stop shop, no matter the regulatory status of your medicine, medical device, cosmetic product or dietary supplement in liquid, semi-solid, spray or aerosol formats.
We adapt and provide solutions in line with each client's challenges and needs: production safeguarding, quality compliance, cost and process optimisation, product innovation, complex galenics, clinical batch supply, in-licensing product research, and eco-design.
Our experienced and agile teams
offer a range of complete CDMO services
Production transfer

: Quick and high-performance. Laboratoires Chemineau offers support with industrial transfers. We collaborate with you to work out the best approach and any regulatory implications.

Industrial optimisation

: Flexible and adaptable. As a supportive partner, we provide industrial and quality solutions that meet your specifications.

Creating added value

: Laboratoires Chemineau helps you optimise your processes and suggests ways to increase your profits.
Development outsourcing

: Develop your projects: pre-formulation, formulation, experience plan, stability studies, method and process development, clinical production, pilot batch production, etc. We can find a solution, whether you come to us with an idea or established specifications.
Analytics

: We provide a team of pharmacists, scientists and specialist technicians to check and monitor your medicines, medical devices and cosmetics. We offer a wide range of analytical options as well as method development and validation (HPLC, mass GCP, container/content interaction, forced degradation, UV, infra-red, diode array, refractometry, UPLC, etc.)
Industrial scale-up

: Laboratoires Chemineau is a renowned industrial player that helps clients take on the challenge of transposition. We guide you to achieve success with large-scale industrial production.
Laboratoires Chemineau has a high-level regulatory department providing operational solutions to your regulatory issues.
We create all kinds of drug dossiers and can put together a full dossier using the well-established use (WEU) model. We can also produce full MDR-compliant medical device dossiers, cosmetics dossiers and dietary supplement dossiers.
What's more, we can provide sound regulatory advice based on the many projects we have supported over time.
COMPLETE YOUR RANGE WITH OUR LICENSED PRODUCTS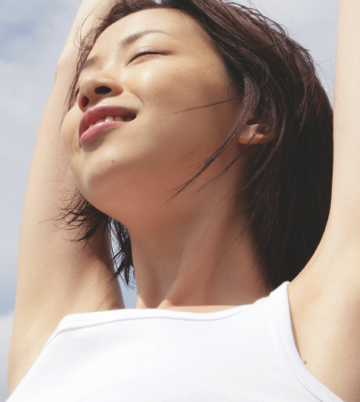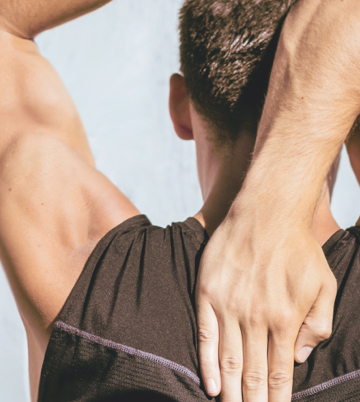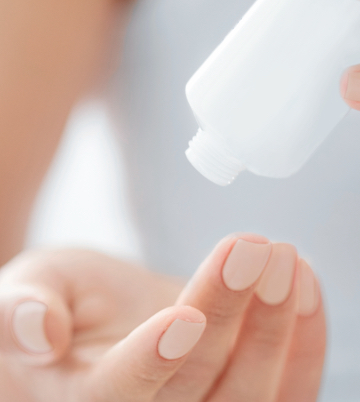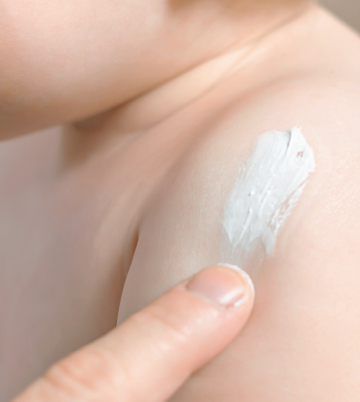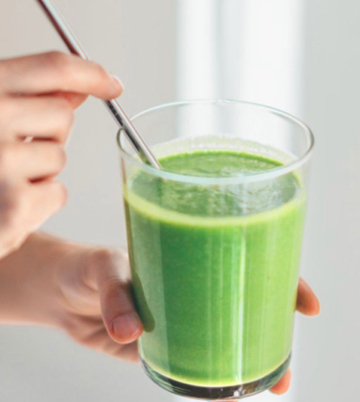 SUPPORTING YOU WITH ECO-DESIGN
Aware of the issues the environment faces now and in the future, we have decided to do more. We believe that industry must always be responsible. One that puts safety, health and nature centre stage.
Therefore, we offer:
Responsible packaging: Reduce, Reuse, Recycle. Our experts can recommend and source eco-friendly packaging using internal solutions and external partnerships. We can also support you with adjusting your packaging to meet the packing- and household waste-reduction goals set out in France's AGEC Act.
Safer healthcare and hygiene products: We do all we can to make sure we provide the safest medicines and cosmetics.
We use Beautylitic, an analytical and formulation tool created by Candice Colin that assesses the safety of cosmetics.