Our sustainability commitments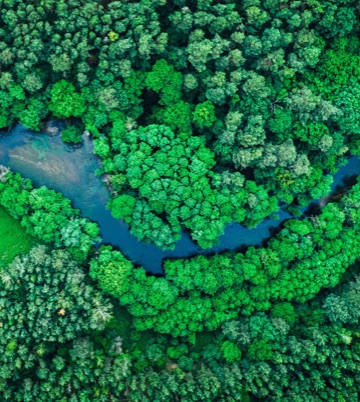 We believe that industry must always be responsible. It must place Safety, Heath, Humans and the Environment at the heart of its concerns.
Committed to sustainability for many years, in 2021 Chemineau laboratories defined their CSR strategy for the next 5 years, with the support of the ANJAC Group. We are thus pursuing our ambition to:
reduce the negative impacts of our activities and products,
contribute positively to the development of our product and service offerings
As a player in the pharmaceutical industry, our objective is clear: to act to promote more sustainable health! This motivates us daily: we seek to develop excellent health products, while respecting the environment.
Thanks to the commitment of all our staff, we have improved our EcoVadis rating, going from silver to gold in 2021.
OUR CSR ACTIONS AND COMMITMENTS
A focus on innovation for more sustainable health
The ANJAC Group's innovation programme, "ANJAC Green Attack" to which we adhere, focuses and supports our internal actions in the area of sustainable innovation. We have a strong requirement to develop cosmetic formulas that are increasingly more eco-friendly (natural, organic, preservative-free ingredients, etc.), to use more sustainable manufacturing processes and be able to offer you eco-friendly packaging. Since 2020, our teams have been using the Beautylitic intelligent tool that provides transparency and characterises our healthy innovations, to move towards increasingly sustainable health products.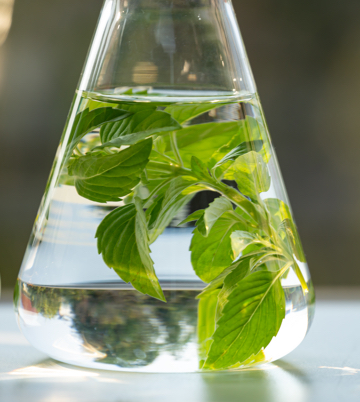 Responsible purchasing
Our responsible purchasing also supports our ambition to innovate. We have chosen to source European raw materials. Thus, 75% of our raw materials come from France or EU countries.
And because we want to go the extra mile, 100% of the packaging items we use come from Europe. This is a strong choice we have made to limit the impact of transport, a major vector of carbon emissions.
We also constantly monitor our suppliers to verify their working methods. We have launched a process with the ANJAC Group so that all our suppliers can obtain ECOVADIS ratings and can guarantee the most ethical and responsible approach possible.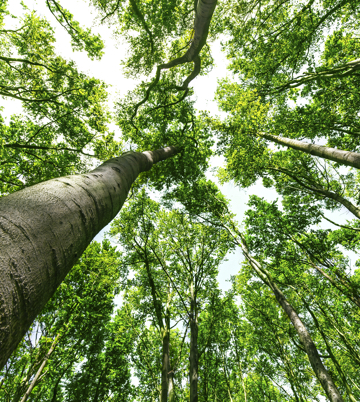 Saving resources and reducing our environmental impact
The environment is a major concern for Laboratoires Chemineau. From 2017 to 2020, we have reduced our gas, electricity and water consumption. At ANJAC Group level and by 2025, the target water consumption reduction will represent the daily water consumption of 1.3 million French people, or -5% per ton total per year for 5 years on a like-for-like basis. On the energy side, our reduction target will represent the annual consumption of 4,500 French households, or -4% kWh per unit per year for 5 years on a like-for-like basis. This involves optimising our infrastructure and equipment to ensure that they consume less energy. For example, each purchase of an air treatment unit is carefully thought out to meet our needs as closely as possible.
In 2022, we are committed to assessing our carbon footprint.
To provide our employees with development opportunities and autonomy.
As an organisation, we are constantly evolving and growing, and we ensure that our employees evolve with us to build the world of the future.
At Chemineau we give focus to human endeavour above all else:
By supporting our employees' development
By encouraging diversity and richness in our teams: we have obtained a gender parity score of 93/100 and 37.5% of the management committee is female. Our ambition is to achieve exemplary parity.
5% of our workforce is on a work-study programme
By prioritising safety at work with a zero accident policy and guidelines deployed on our site for all employees. Finally, we follow a code of ethical business conduct and our GDPR policy complies with the requirements of CNIL (French National Commission on Informatics and Liberty). We have also set up an SRI (Socially Responsible Investment) Company Savings Plan accessible to all employees.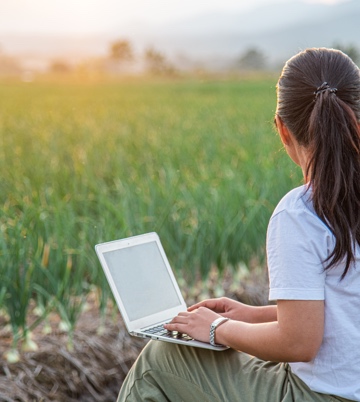 WE SUPPORT CAUSES LINKED TO HEALTH
Combatting cancer in adults and children
In line with our values and CSR strategy, the ANJAC Group has invested in the Gustave Roussy hospital, a European cancer centre and the CEW France network, a medico-social structure that offers care to patients with serious illnesses like cancer.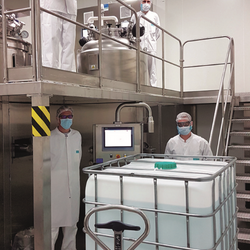 Access to basic hygiene
Because access to basic hygiene is one of the pillars of ANJAC Group and Laboratoires Chemineau's CSR strategy, during the height of the COVID-19 pandemic, we donated hand sanitiser to mairies, public services, hospitals, care homes, medical centres and health professionals. We are very proud of our teams, who have remained mobilised in these difficult times.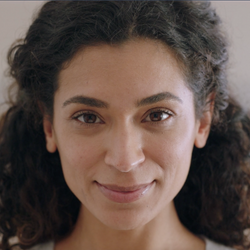 La Santé et la condition des femmes
We believe in a fairer society, which allows each woman to flourish. This is why the ANJAC group has committed itself, through donations, to the Maison des Femmes, a unique medical and social structure that supports women victims of violence, as well as to the PRERANA association, which empowers mothers to work actively to protect their children from sexual exploitation and to provide them with security and success.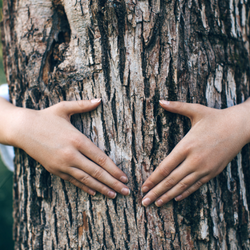 Even more
We work with different organisations to encourage the integration of disabled workers, especially with Cafés Joyeux, the Fondation Anaïs and Paul LeBreton.
Via our contribution, we affirm that everyone has a place to work.